YALE UNIVERSITY has announced its plan to advance the study of African languages as part of its commitment to development in the continent.
This was made known by Yale's President, Peter Salovey at a roundtable event with pressmen in Lagos on Friday, 17th of January, 2020.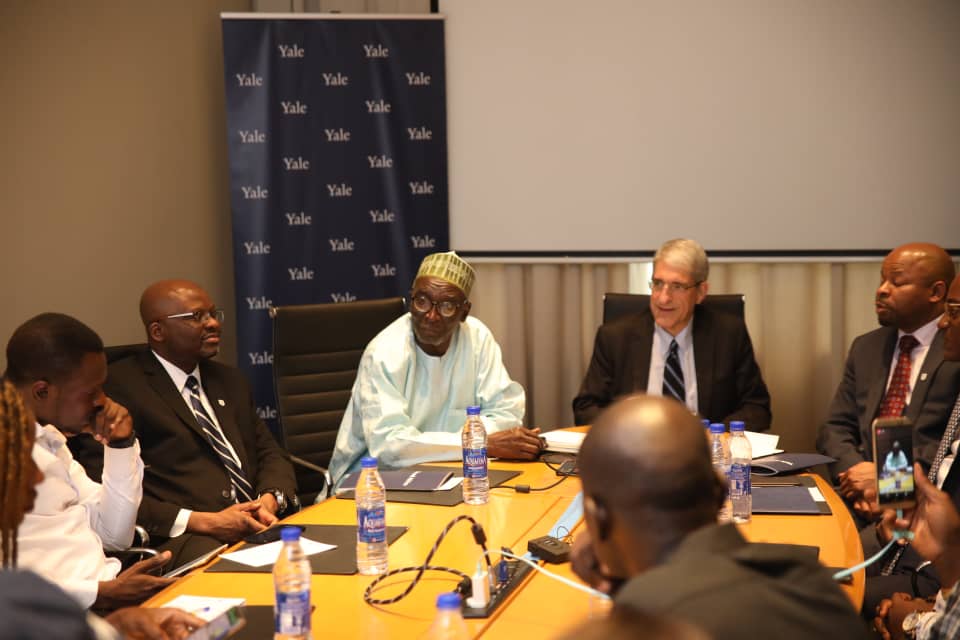 President Salovey, who was in Africa for the second time since becoming president in 2013, noted that the best way to aid innovation in the continent is "to partner with institutions, NGOs, and foundations to improve life," which the university has undertaken via The YALE Africa Initiative.
The Yale Africa Initiative is a university-wide effort to prioritize and expand Yale's commitment to Africa by strengthening relationships between Yale University and African institutions and creating educational opportunities for African students and scholars.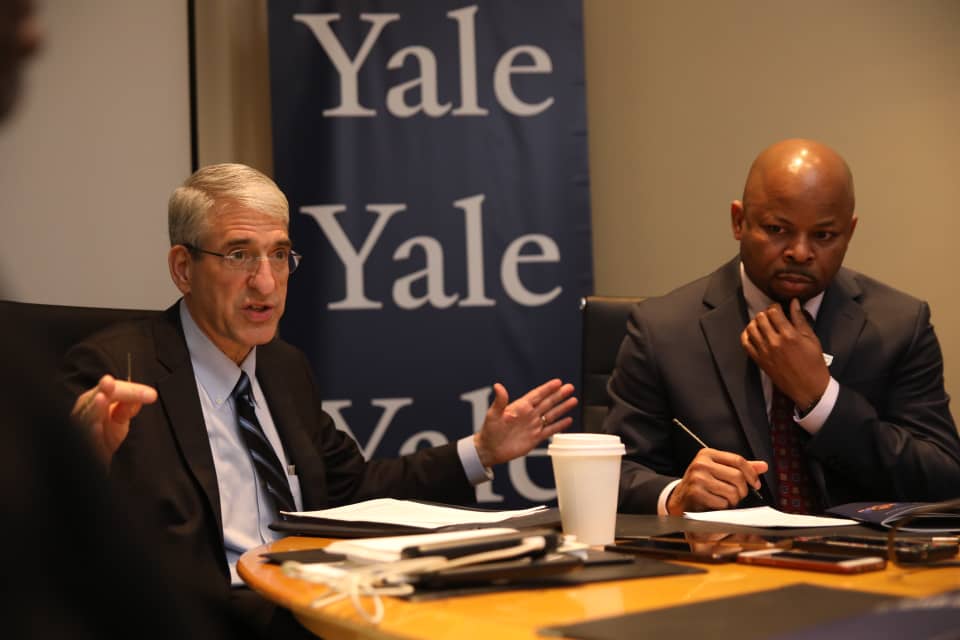 "Language is a central aspect of human life and plays a unique role in sharing knowledge, ideas, beliefs, and hopes and in building relationships.
As African nations expand their global roles, Yale is committed to advancing the study of African languages, and to integrate these studies into contemporary scholarship, while increasing the community of African scholars in this area of inquiry.
Yale's support of teaching and research efforts like those achieved by the African Linguistics School will be central in achieving these goals." said Peter Salovey while outlining the importance of the African Linguistics School.
Highlighting other areas of collaboration, including the HAPPINESS project, meant to address the challenges of mental health care in the continent, he also revealed that that the university had received 64.6 billion Naira in endowment funds from Alumni and management resources.