On the 26th of May 2021, the American Institute of Economic Research's Bastiat Society of Nigeria in collaboration with the Ominira Initiative for Economic Advancement organized a forum themed 'Tax Administration in Nigeria and its Effects on Businesses.'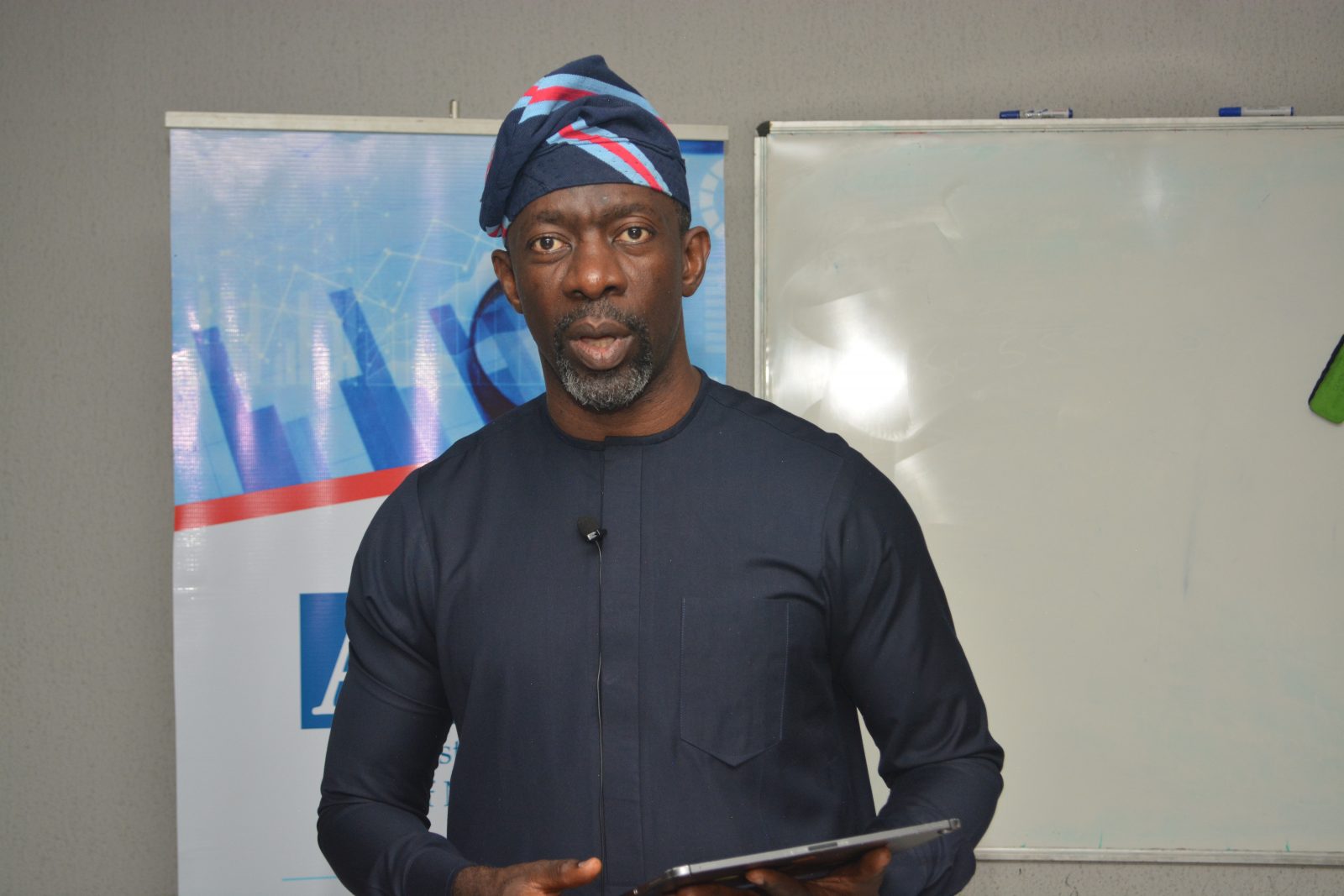 The event which was held at the University of Ibadan had Bimbo Adekanmbi, Oyo State's former commissioner of finance, who spoke extensively about how streamlining the tax regime and tech adoption can help the government motivate businesses to be more tax compliant. And Sanmi Abiodun, a corporate lawyer at Audrey Oluwatoni Associates, who also talked about the problems of weak compliance to tax payment by SMEs because of the multiplicity of taxes and corruption on the business and tax administrator side.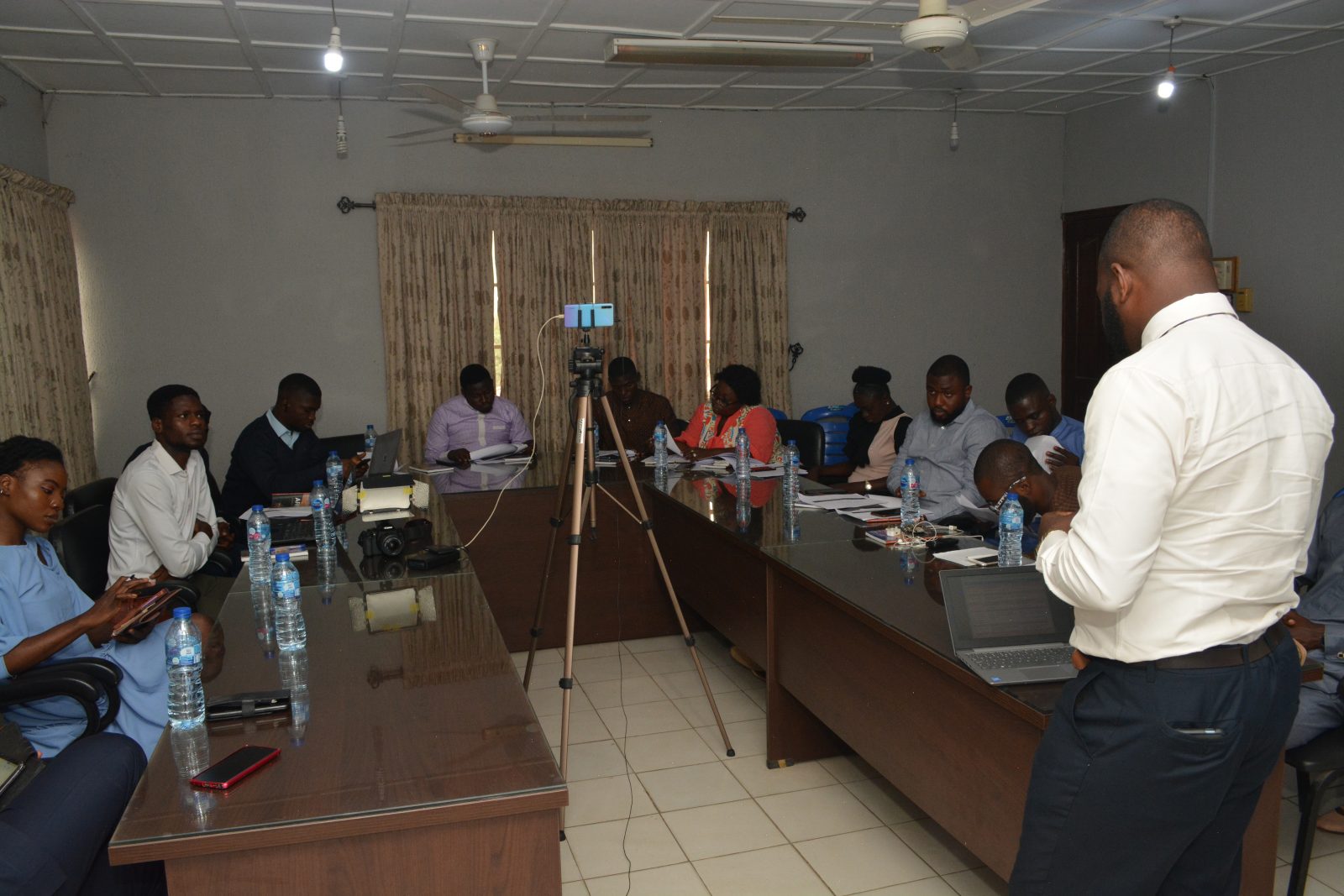 Sixteen (16) people attended the event, ranging from entrepreneurs to civil servants and professionals. Most of them aired their views, asked questions, and left the event with a better understanding of Nigeria's tax administration.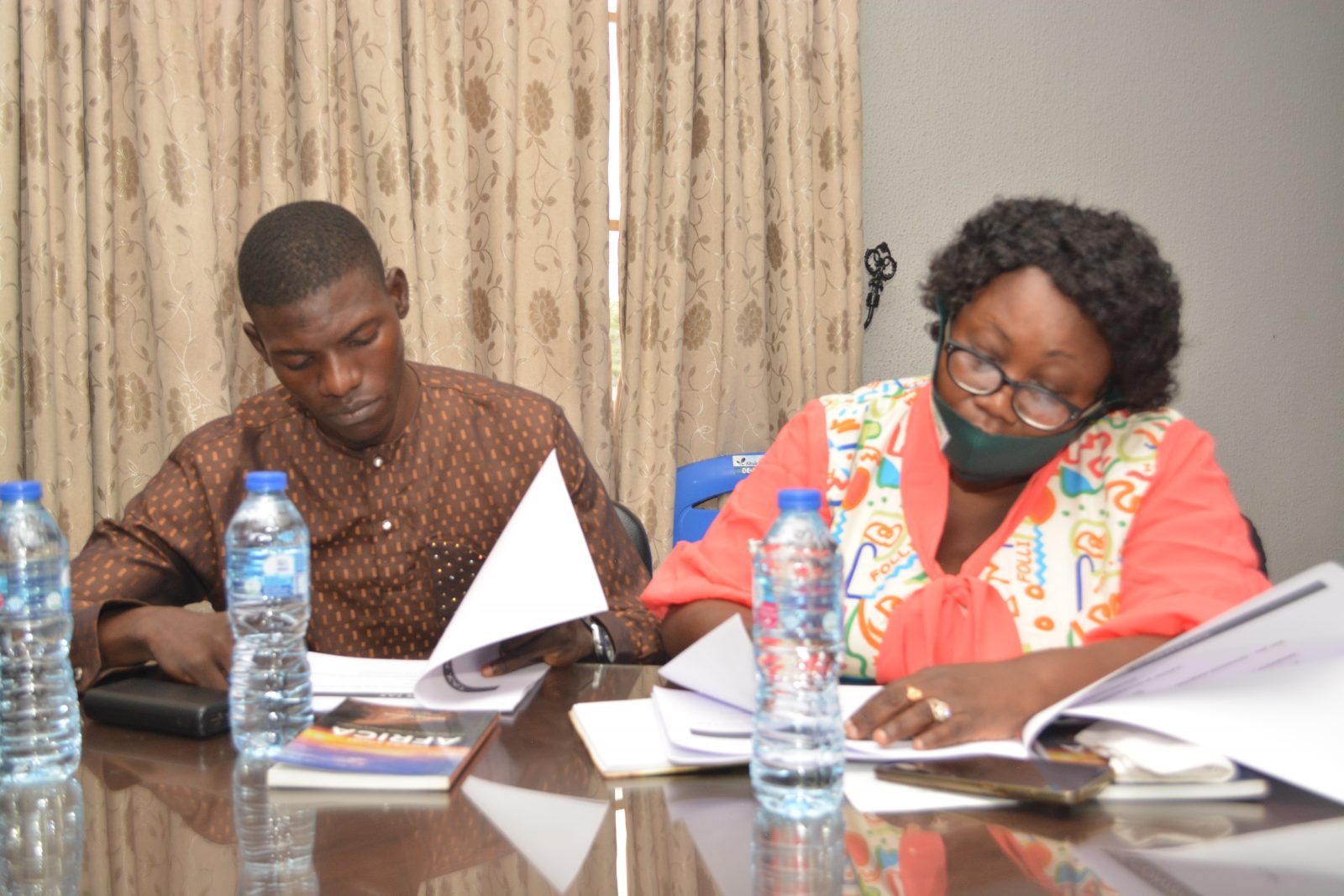 The Bastiat Society of Nigeria and Ominira Initiative believes that an efficient and effective tax administration will benefit businesses and the government. However, to increase revenue, the government must not suffocate entrepreneurs. Instead, it should provide value for taxpayers by delivering on its obligations because to whom much is given, much is expected.