Nigeria has moved up to the 2nd quartile in the Economic Freedom of the World report published on the 12th of September. The country scored 6.86 points, up from 6.33 in last year's report.
The Economic Freedom of the World report is an annual report published by Canadian based Fraser Institute. This index measures the degree to which policies and institutions of countries are supportive of economic freedom.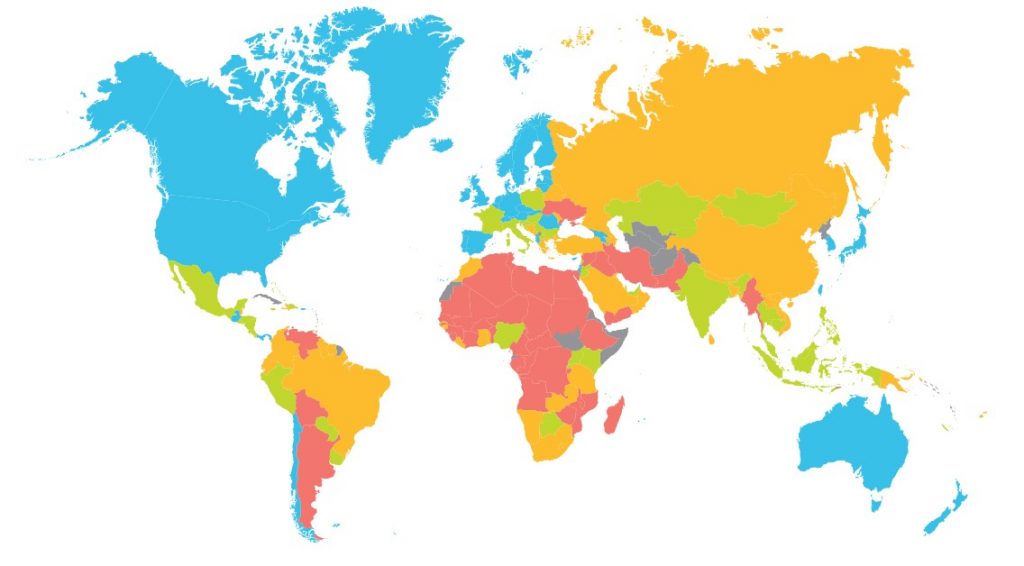 Other African countries in the 2nd quartile are Kenya, Botswana and Uganda.
Hong Kong and Singapore maintained the topmost positions while New Zealand, Switzerland, an the United States made the 3rd, 4th and 5th positions respectively. The only African country in the top 10, Mauritius made the 9th position. Sadly, of the 10 lowest-rated countries, 7 are from Africa, while 2 are from Asia, and Venezuela from South America.
It is important for Nigerian authorities to step up on strengthening institutions and implementing policies that favour economic freedom as this will help attract higher investments, more rapid economic growth and reduction in poverty rate.
More on this report is available to read and download from Fraser Institute website.