Ominira Initiative is an independent non-profit organisation based in Ibadan, Nigeria, with mission to research and advance solutions to Africa's socio-economic issues. We execute our mission through a combination of strategic engagements, publications, online videos, info-graphics, and events.
We are excited to announce opening for two internship positions to work from our office at Cocoa House in Dugbe, Ibadan. This opportunity is for college students and recent graduates who are interested in acquiring relevant skills while contributing to the advancement of freedom and development in Nigeria and beyond.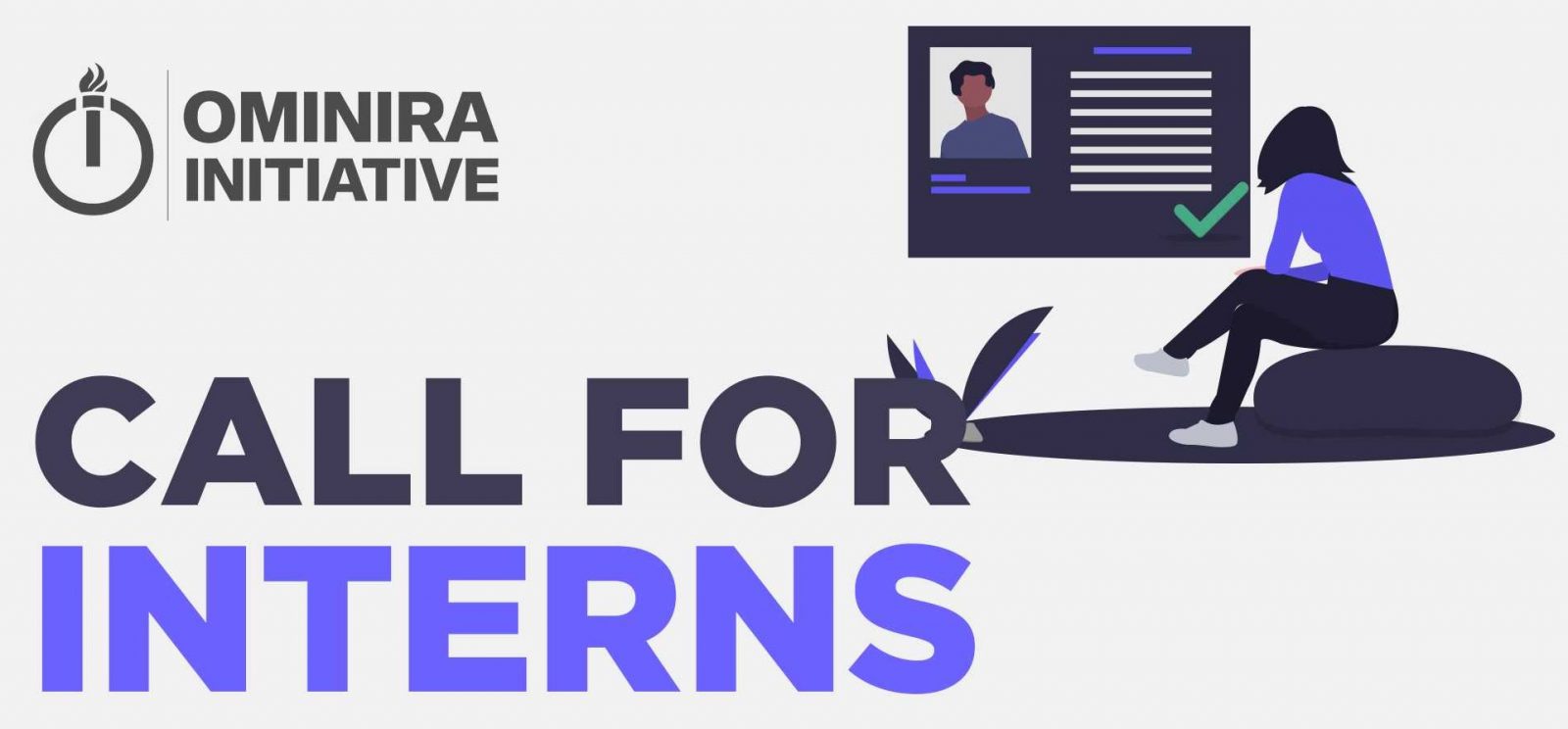 Available Roles:
Media Intern
Programs Intern
Duration of Internship:
Six (6) months; April – September, 2021.
Requirements:
College students or recent graduates based in Ibadan, with interest in individual & economic freedom, constitutionally limited government and overall societal development.
Additionally, a prospective media intern must have keen interest in video production, photography, graphic design and social media management. While a prospective programs intern must have a keen interest in writing, communications, research, and events organizing.
Interested individuals should follow this link https://forms.gle/E3rD8Kuh7XTmYiWp8 or simply click here to apply.
Application ends on 3rd April, 2021.
Please note that this is not a paid internship. However, there would be provision for transport stipend!